Skip to content
Social Commentator, campaigner and cultural historian
FT: Vaccine uptake rises among England's ethnic minorities
Campaigners on the ground have also praised the collaborative efforts of local health authorities, community groups and the government.
In January of this year, the government offered 60 councils across England £23m as part of its Community Champions scheme. The fund provided additional financial support to local organisations which worked to counter disinformation, identify localised health inequalities and support residents who remained uncertain of authorities.
"From where I sit, the uptake has increased because at a local community level lots of grass roots organisations — in some cases supported by the champions scheme — worked in partnership with local authorities", argued social campaigner Patrick Vernon. "Challenges still remain, however."
Read whole article here or by clicking below: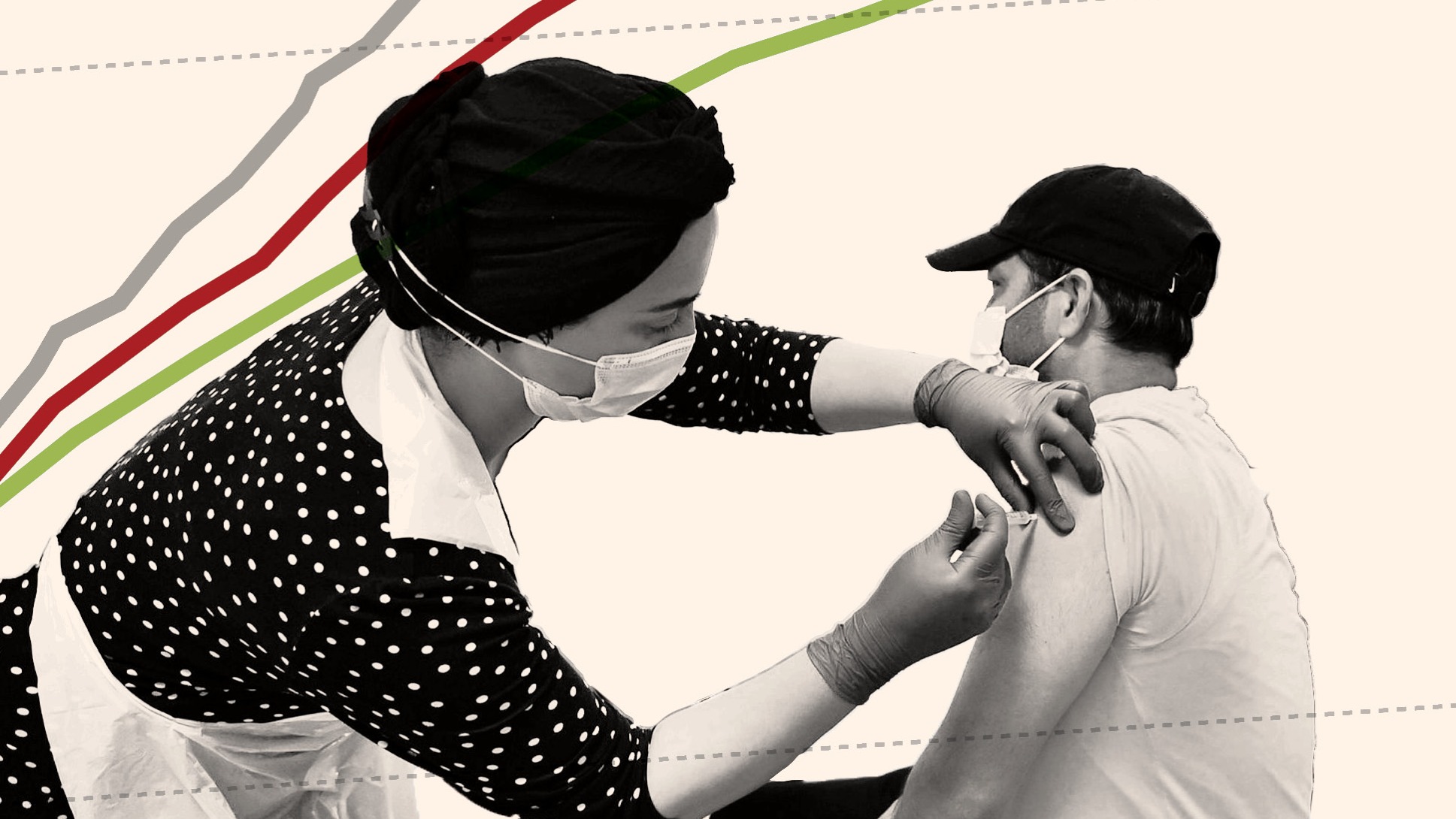 Vaccine uptake rises among England's ethnic minorities
Vaccine uptake among ethnic minorities throughout England is steadily rising, however substantial gaps remain between the proportion of white and minority ethnic residents who have received the Covid-19 jab, data analysis has shown.

With 33m people across the UK now vaccinated, a Financial Times study of data published by OpenSAFELY, the analytics platform, shows that as of April 14, vaccine uptake among white Britons aged 60 and over stands at 95 per cent.

In contrast, 85 per cent of individuals of south Asian heritage and 69 per cent of black Britons within the same age bracket have been vaccinated, underlining the lower rates of uptake in some ethnic groups.

But the gap in uptake among white and non-white residents has decreased in recent months. For example, at the start of March, the vaccination rate for black residents over 60 years old was 30 percentage points lower compared with white Britons within the same age group. The uptake levels for people of south Asian heritage aged over 60 was 12 percentage points lower.

By April 14, the gap in uptake had narrowed, falling to 26 percentage points for black residents over 60 and 10 per cent for south Asian people in the same age bracket.